Do you find fresher talent acquisition
costly & time consuming?

Do new hires lack job-relevant
skills & require extensive training?

Do you face high attrition
amongst freshers?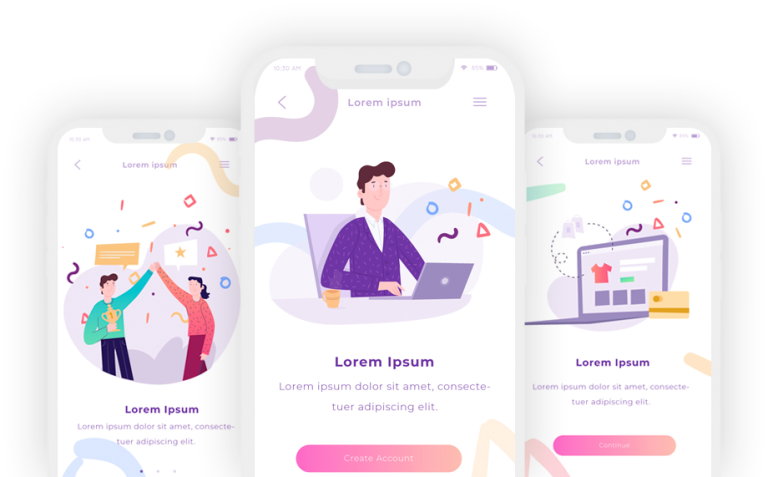 Your AI-driven Hire-Train-Deploy Engine to seamlessly acquire job-ready & dependable talent.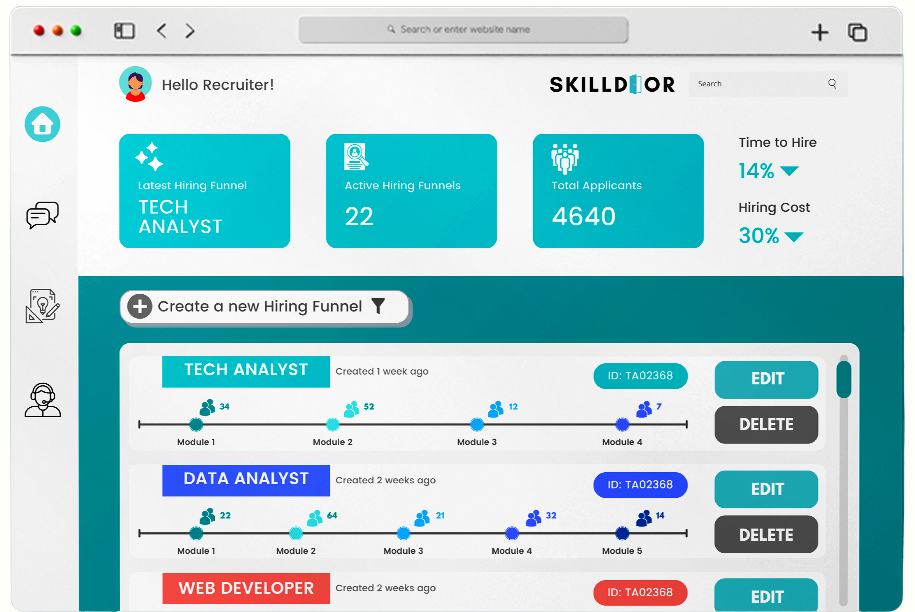 TRANSFORM YOUR TRAINING & RECRUITING PARADIGM
Why Skilldoor?
Just-In-Time Hiring
Exclusive Talent Acquisition pipeline for every firm's Fresher hiring requirements. Build customised training roadmaps for specialised technical roles.
Redefining Talent Screening
Redefining Talent Screening
A blended training & assessment approach to determine the candidates' "learnability" & assess job-readiness, generating detailed performance analytics for each candidate.
Profiling & Diagnostics
Charting the mindset of applicants to determine role-fit, organisational loyalty, & professional objectives through scenario-based assessments.
Single Click HTD
Drag and drop UI to design stages of the acquisition pipeline and activate the Hire-Train-Deploy workflow with a Single Click.



03
Improve Talent Retention

Email:
support@inlustro.co
Get In Touch
Fill The Form Below